Our job is to make you look good. It's that simple.
Odom Creative Services has what it takes to give you that needed professional presence that comes with every successful business. With over fifteen years in the advertising and creative industry, we have the experience necessary in order to – simply put – make you look good.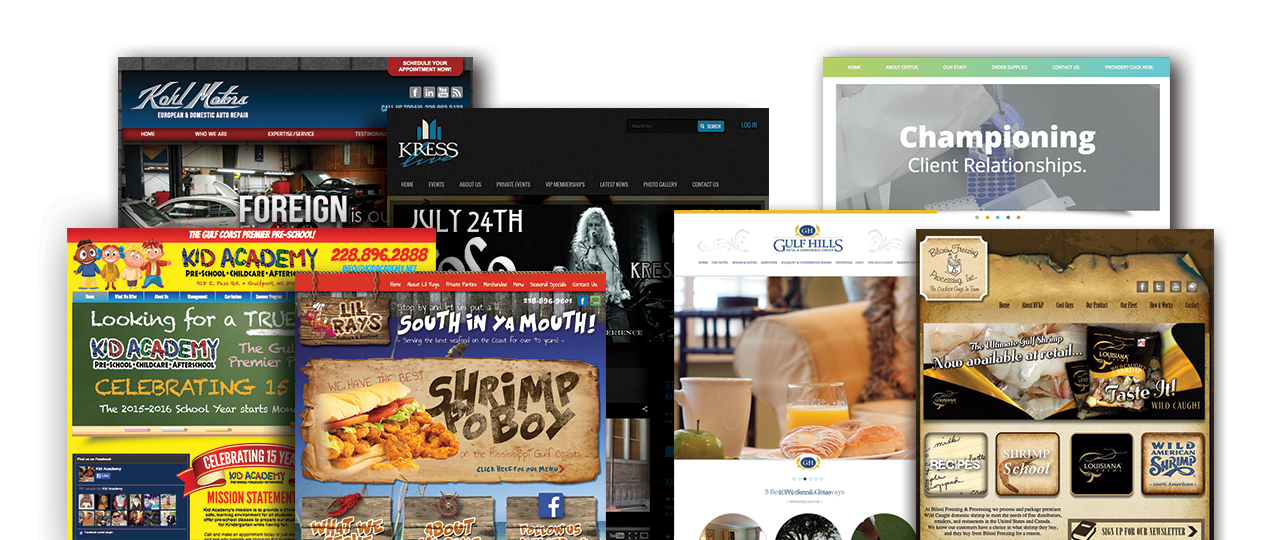 Your website never looked so good.
Website design is a must-have investment if you're a business owner, but it doesn't have to break the bank. We can design a website to fit the needs of your business and budget. With everything from the first step of helping you choose your domain name and hosting service, to the design and layout of the website itself; our turnkey services make sure you never feel lost in the shuffle.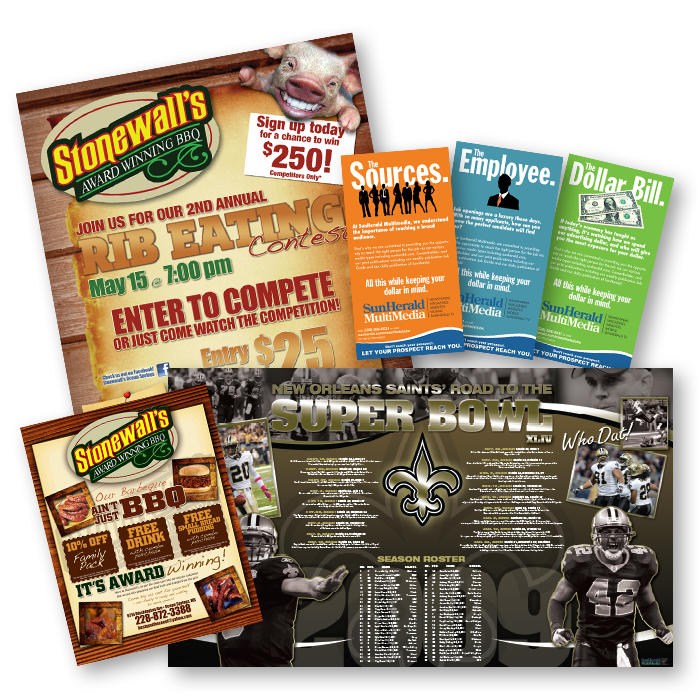 We know Graphic Design.
With over 10 years in the Graphic Design and Advertising industry, we have the skills and expertise it takes to make you look good. From logos and business cards to newsletters and mailers – we offers a broad range of graphic design services that will keep you looking professional for years to come.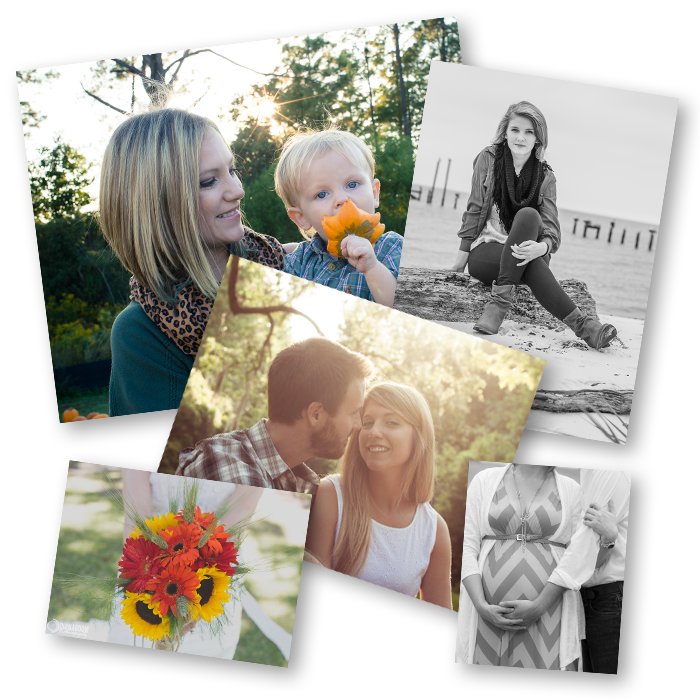 Photography is more than a camera.
Odom Creative Services offers Professional Photography Services for every need out there; Real Estate, Weddings, Engagements, Commercial, Senior Portraits, Family Portraits, Birthdays, Maternity – the list goes on!