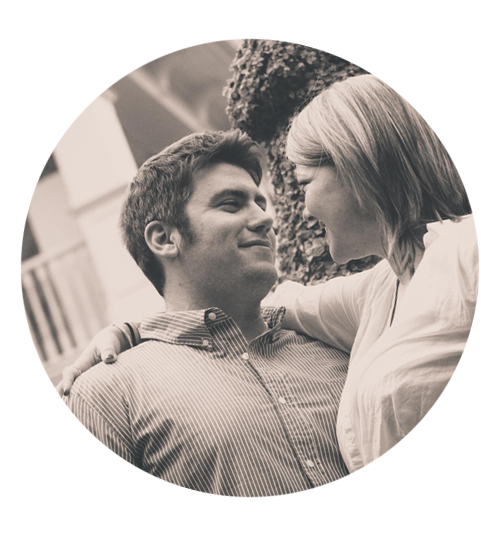 WHAT WE'RE ABOUT…
---
We're a couple of creative, "artsy-fartsy" people who love using our skills to make others look good! We both have a passion for helping people and businesses. We also love traveling, and have caught ourselves visiting Disney World more than any sane person should.
Diana has an amazing eye for photography, and knows how to capture people, places and things in just the right time. She has spent hundreds, if not thousands, of hours taking and editing photos for events, family gatherings, weddings, families – the list goes on. She has also dedicated her time to a new Contempo-storic Art Expo named Art Can Change Everything which allows local artists to showcase their talents along the Mississippi Coast.
Diana is available for Family Portraits, Senior Portraits, Events, Commercial Photography, Weddings, Engagements and much more. Contact her today for a free consultation.
Jason is a production guru. He brings to the table over 10 years of experience in advertising, with an emphasis in Graphic Design and Web Design. His skills allow him to take your ideas and bring them to life in a professional, good-looking manner. He spends countless hours behind a computer; designing websites, logos, flyers, business cards and much more. Take a look at his portfolio here.
Jason is available for all of your design and marketing needs. Whether it be websites, business cards, folders, logos, flyers – he has the ability to do it all. Contact him today for a free on-site consultation.
OUR STORY
If you're just really intrigued and would like an idea of how we came to be, by all means click here.